Awuni Laud Anthony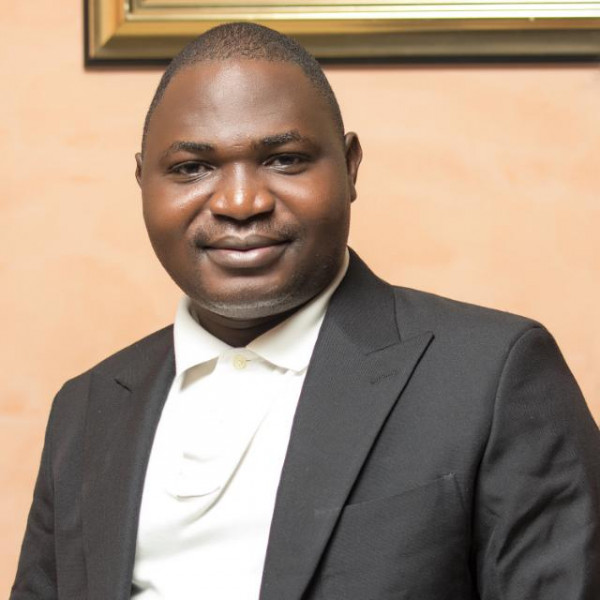 Chief Operating Officer
Mr Awuni Laud Anthony is a serial entrepreneur with Structured finance,Commercial & investment banking backgrounds.His speciality spans more than 8 years in the areas of ,corporate ,trade and project finance (Private & Public sectors),de-risking projects,conversion of project risk to credit risk.Specialist in the bank off the balance sheet funding techniques. Experience in fund structuring( debt,equity & mezzanine) ,an expert in Insurance Wrapped Project Finance(IWPF).He has also advised and consulted for a number of local and international companies .Mr Awuni Laud Anthony is renewable energy enthusiast and has been a representative for a number of international renewable companies in Ghana.
In 2011,Awuni joined GN Bank has relationship officer and later moved to Unicapital Capital as branch manager. He has also work for AFB Ghana and Credence Microcredit as loan consultant and Credit Analyst repectively.On the international front,Awuni has worked with Fortress Consortium(fortress investment S.A.R.L,Equi Capital Markets S.A.R.L,QU-AM S.A.RL and Electra Group S.A.R.L) all in Luxembourg,National Standard Finance LLC in USA.Keller Industries and Energy,Tennessee USA ,CFHEC China and Trallack UG Germany as consultant.Awuni Laud Anthony is the Chief Operating officer of RAD GROUP OF COMPANIES.
He holds a bachelor degree in Commerce from the University of Cape Cost,Certificate in Entrepreneurship from Maryland University,Project Management principles & Practice certificate from California,Irvine University,Certificate in Excel to MySQL:Analytic technique for Business from Duke University .Business Strategy Certificate from University of Virginia.
Go Back