---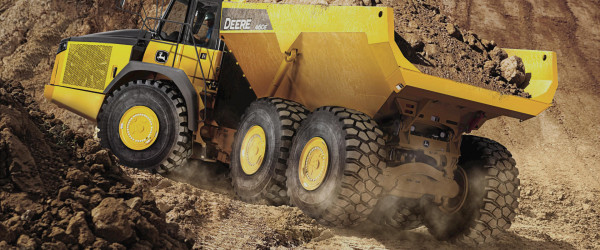 Our construction services comprise architectural design and build for residential, commercial, industrial and municipal.
PROPERTIES
We understand the real estate market in Ghana and can help you navigate every facet of real estate development in Ghana's major cities like Accra, Kumasi, Cape Coast, Secondi Takoradi etc.
HAULAGES
Our drivers are screened, vetted, experienced and have hands-on knowledge in hauling just about any type of load.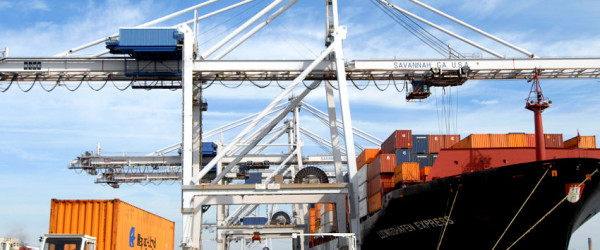 IMPORTS & EXPORTS
From local manufacturing products, food, logistics and family consignments, our expert export & export agents accelerate the process with full transparency a key feature of our mantra.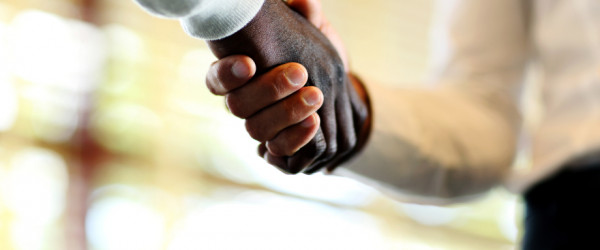 Financial Advisory Services
With an understanding of your available information, we will provide a custom financial advisory and implementation strategy to help take you from where you are today to where you want to be.
Mining
We have leading experts who have specialized in activities related to both surface and underground mines.