RAD GROUP OF COMPANIES
RAD Group of Companies is certified and licensed in Ghana and caters to private, public, residential, commercial and industrial clientele. Ask us about our various services with 100% Satisfaction Guarantee.
Our Focus Areas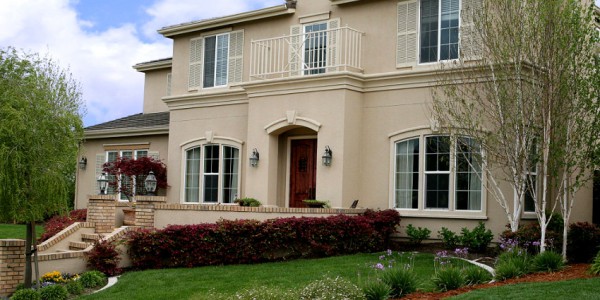 PROPERTIES
We understand the real estate market in Ghana and can help you navigate every facet of real estate development in Ghana's major cities like Accra, Kumasi, Cape Coast, Secondi Takoradi etc.
IMPORTS & EXPORTS
From local manufacturing products, food, logistics and family consignments, our expert export & export agents accelerate the process with full transparency a key feature of our mantra.
Construction
Our construction services comprise architectural design and build for residential, commercial, industrial and municipal.