RAD GROUP OF COMPANIES
RAD Group of Companies is certified and licensed in Ghana and caters to private, public, residential, commercial and industrial clientele. Ask us about our various services with 100% Satisfaction Guarantee.
Our Focus Areas
Financial Advisory Services
With an understanding of your available information, we will provide a custom financial advisory and implementation strategy to help take you from where you are today to where you want to be.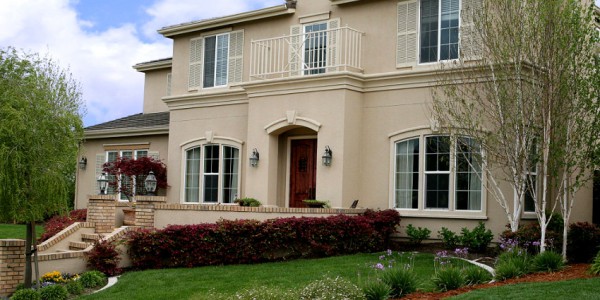 PROPERTIES
We understand the real estate market in Ghana and can help you navigate every facet of real estate development in Ghana's major cities like Accra, Kumasi, Cape Coast, Secondi Takoradi etc.
Mining
We have leading experts who have specialized in activities related to both surface and underground mines.